Bruiloft in Landhuis de Voorst
Graag neem ik je mee naar een bruiloft van een artistiek bruidspaar. Hun kozen ervoor om elkaar hun geloftes en ja-woord te geven onder een kleine kring van familie en vrienden in het prachtige landhuis Huis de Voorst. Dit enorme landgoed met accommodaties en al beloofde een goede setting te zijn voor een sprookjesachtige trouwfilm.
Een unieke bruidspaar met beide artistieke talenten in schilderen en dichten. Dat zorgt natuurlijk voor artistieke bruiloft. Dit is ook terug te zien in hun trouwfilm die gemaakt is op basis van hun voorliefde voor gospel en jazz.
 
Het Boeket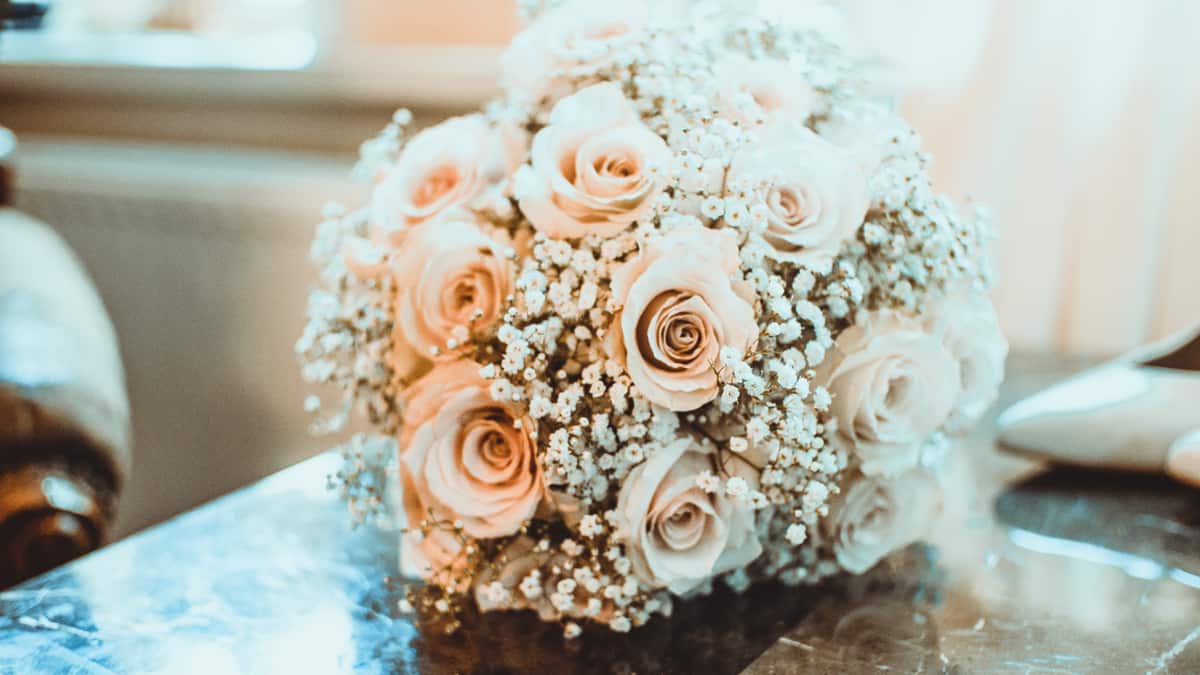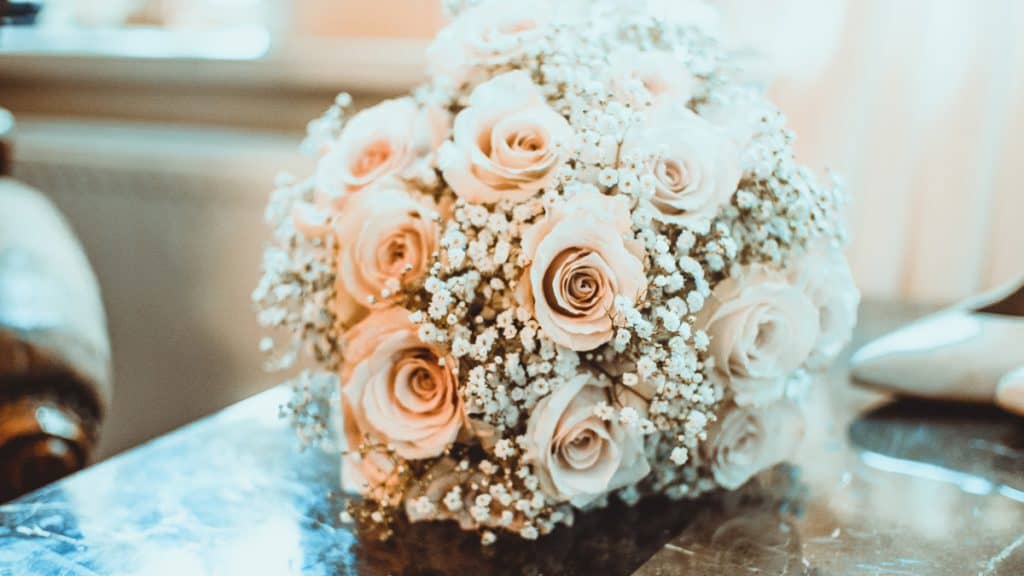 Het boeket van de bruid is een belangrijk onderdeel van de bruiloft. Dit bruispaar koos voor prachtige rozen met gipskruid!
The Dress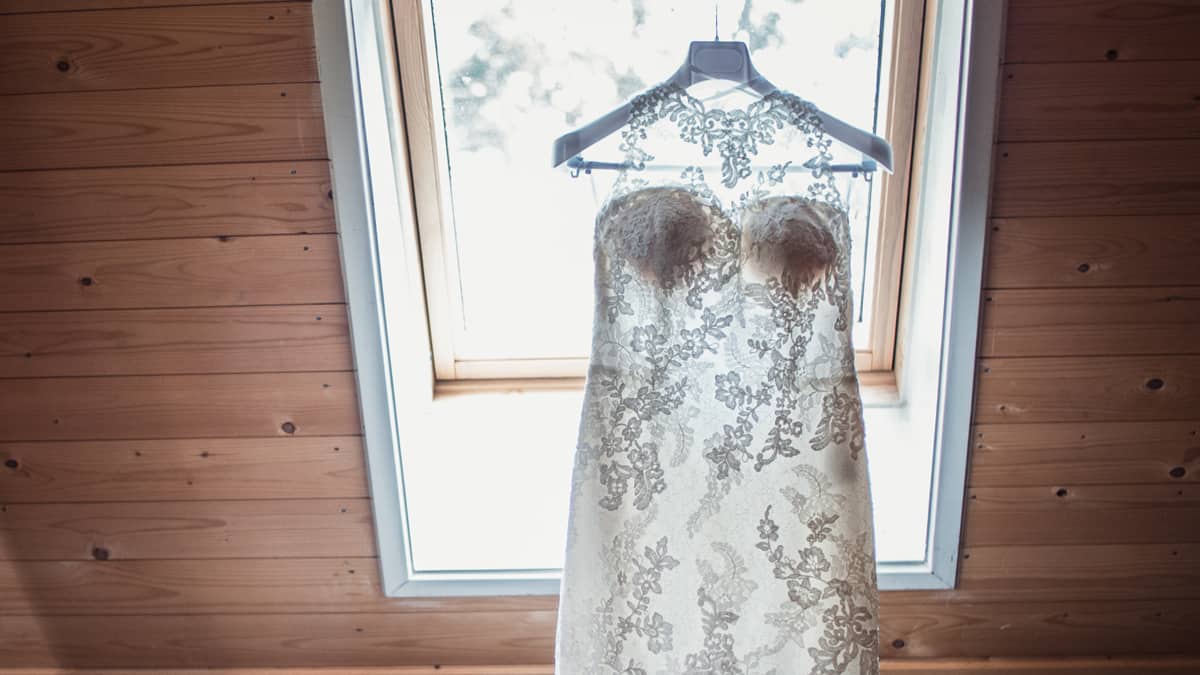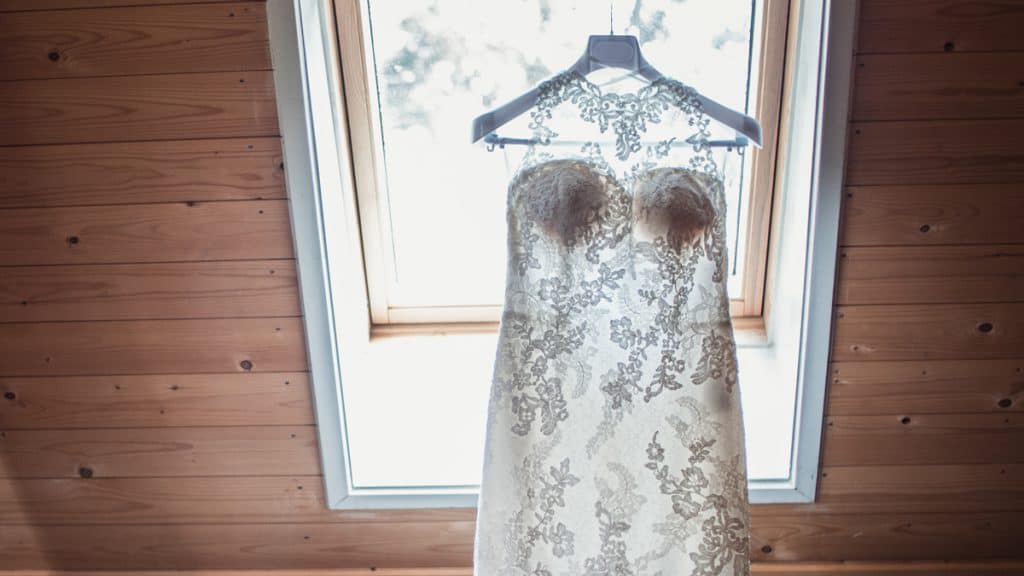 Less is more, een uitdrukking dat deze jurk siert. Hoewel de jurk simpel kan ogen is er veel aandacht besteed aan de details. Het matcht dan ook goed met het trouwboekt.
De ringen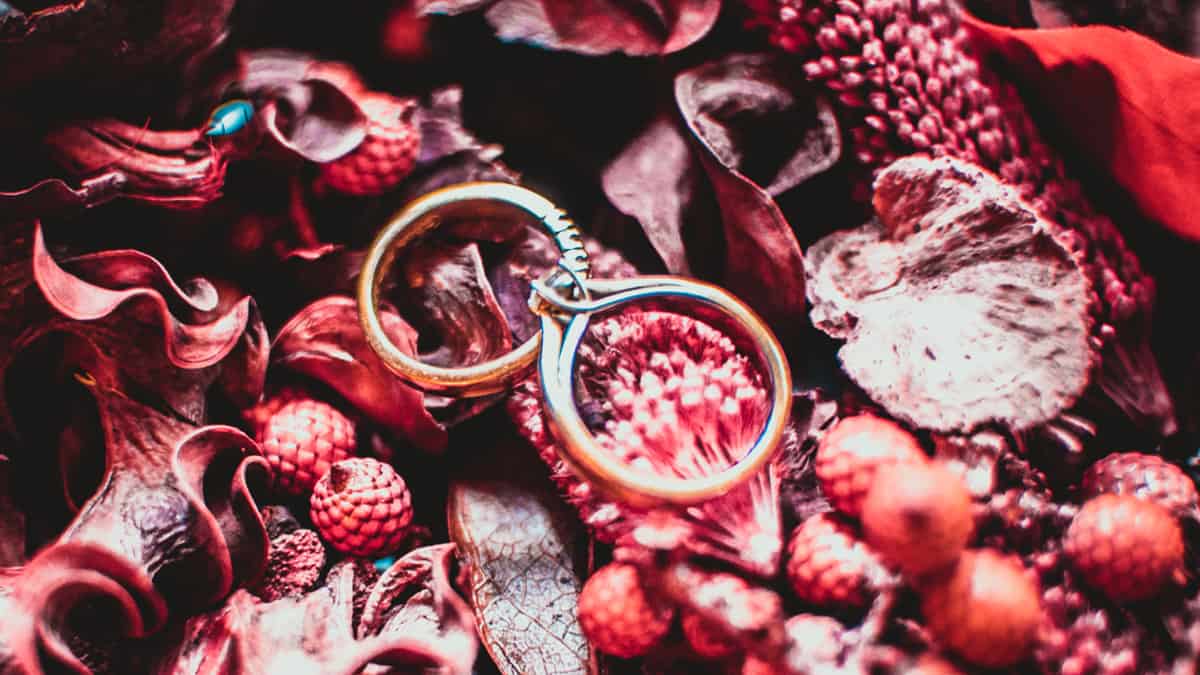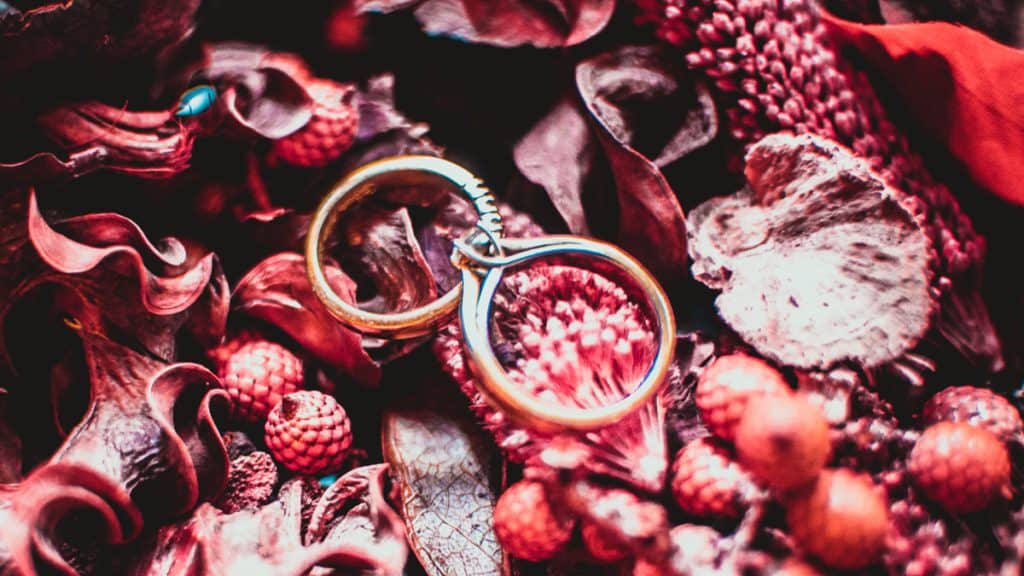 De ringen komen op het ondergrond van gedroogde rozen nog beter tot hun recht. Een rustieke uitstraling dat goed bij het artistieke bruispaar past.
Eyes On The Prize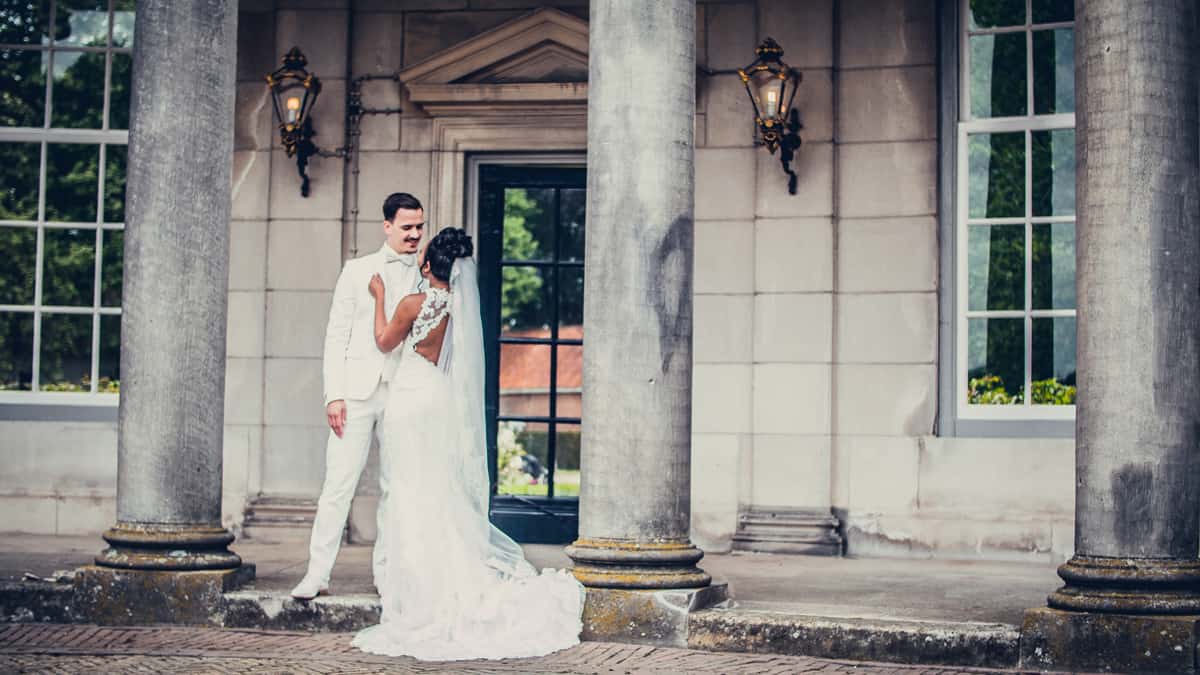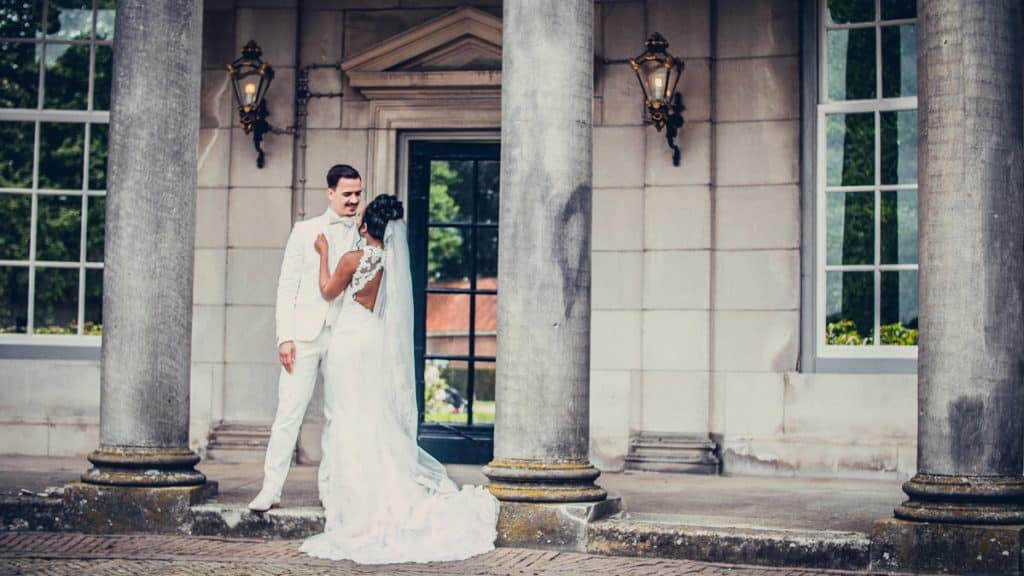 De bruidegom kon zijn ogen niet afhouden van zijn bruid. Eyes on the prize and kisses for the bride.